FACULTY RESEARCH AND STAFF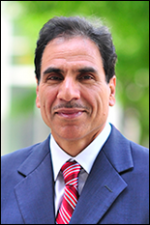 Director, Professor of Mechanical Engineering, and CEEE Founding Faculty Member
Dr. Ohadi is a CEEE founding faculty member and founder of the Advanced Heat Exchangers and Process Intensification Consortium. He is internationally recognized for his research in heat and mass transfer and smart energy systems . He is the inventor/co-inventor of eight issued U.S. patents and has published more than 150 refereed technical publications. Dr. Ohadi has actively participated in promoting the support for fostering technological innovation and entrepreneurship. In 2002, he was featured in Washington Post for his efforts involving innovation and technology transfer. From 2003 to 2010 he was on leave assignment to the Petroleum Institute (Abu Dhabi) where served as Director of Mechanical Engineering (2003-2006) and Provost and Acting President (2006 to 2010). He is a fellow member of both ASME and ASHRAE and has won numerous awards from both societies.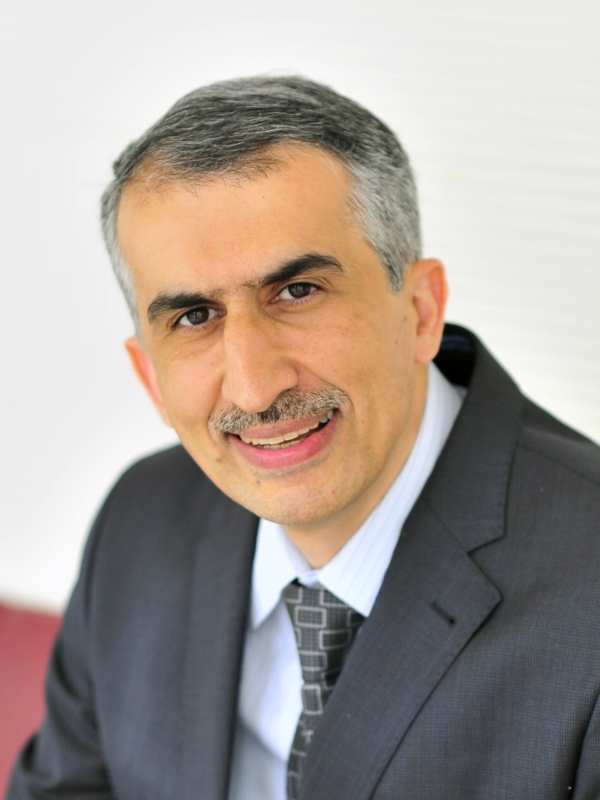 Research  Associate Professor
Amir H. Shooshtari is an Associate Research Professor in the Advanced Heat Exchangers and Process Intensification Lab at the University of Maryland, College Park. He received his Ph.D. in 2004 in Mechanical Engineering. Since 2005, he has been a member of research faculty at the University of Maryland. His research interests include design and development of advanced thermofluid processes, electronic cooling, two-phase flow and fluid flow in porous media. Dr. Shooshtari is the author or co-author of over 20 publications in international journals and conferences. He is a member of ASHARE and ASME. He is recipient of ASHRAE Grant-in-aid Fellowship (2003–2004) and ASHRAE National Capital Chapter Scholarship Award (2003).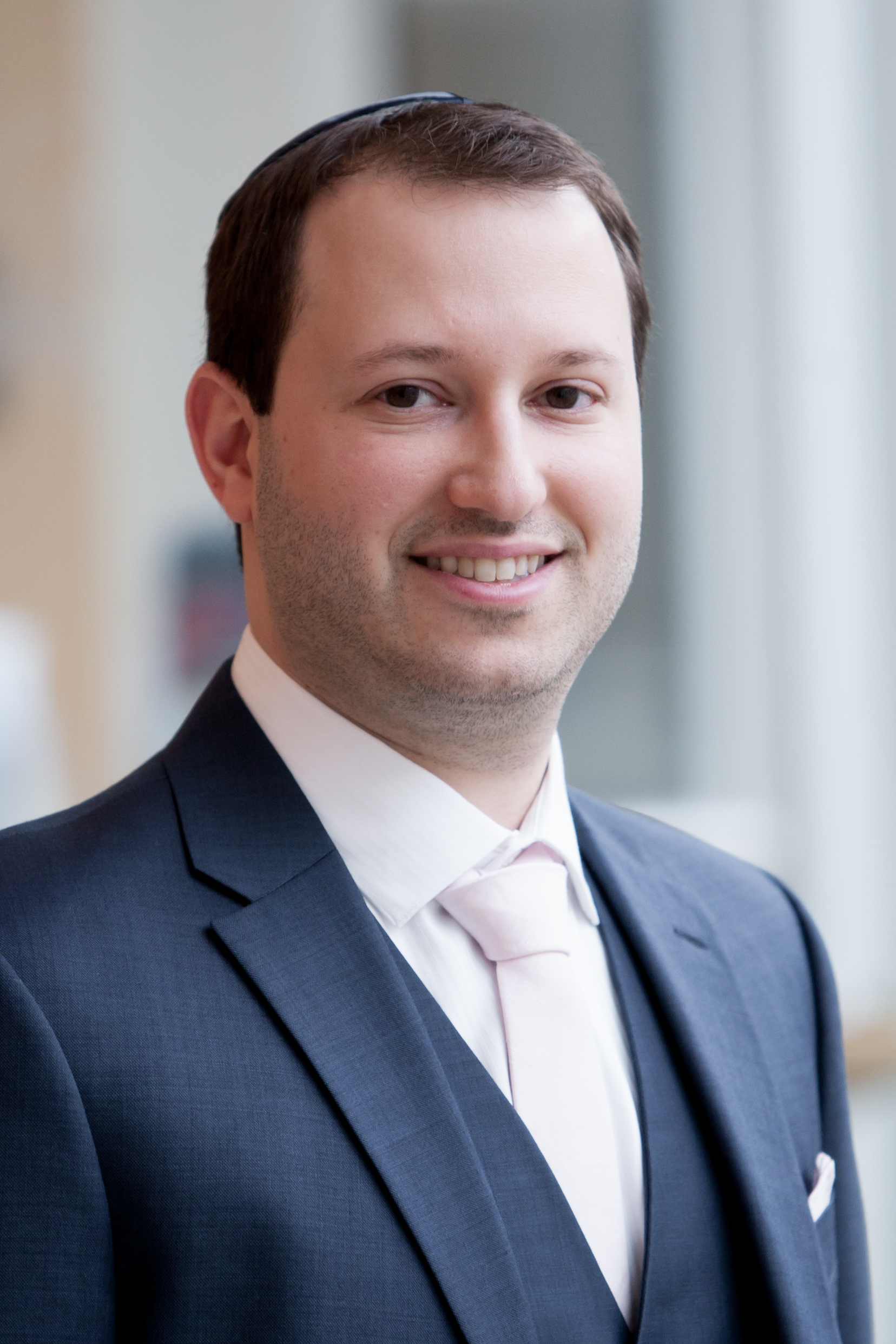 Assistant Research Scientist
Raphael Mandel joined the S2TS lab as an undergraduate research assistant in winter 2010. After graduating with a B.S. in Mechanical Engineering from the University of Maryland in spring 2010, Raphael elected to stay with the S2TS lab as a graduate research assistant in order to pursue his Ph.D. As a graduate student, Raphael has received numerous awards, including the Dean's Fellowship, ASHRAE Graduate Grant-In-Aid Award, EMERC Hulka Energy Research Fellowship, and L-3 Graduate Fellowship. In addition, Raphael was accepted into the Future Faculty Program and served as a Future Faculty Fellow, where he mentored graduate students and co-taught a course with a faculty member. In his dissertation research, Raphael developed and modeled a novel cooling concept utilizing Film Evaporation with Enhanced fluid Delivery System (FEEDS), capable of achieving high heat fluxes (>1kW/cm2) and heat densities (>490W/cm3) at high vapor qualities (>85%) and moderate pressure drops. He is currently employed as an Assistant Research Scientist in S2TS, where he serves as technical lead on numerous projects, and has authored or co-authored more than 25 publications in international journals and conferences.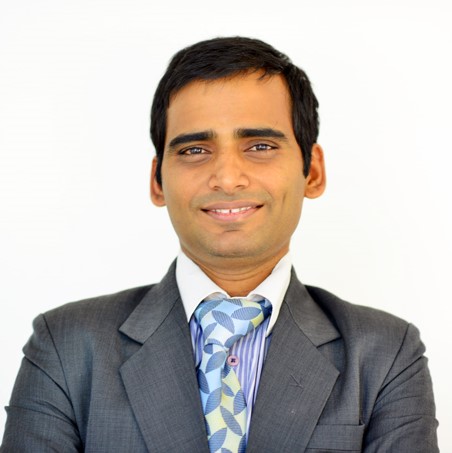 Assistant Research Professor
Dr. Ratnesh Tiwari received his Ph.D. in Mechanical Engineering from University of Maryland in 2015. He received his undergraduate degree from the Indian Institute of Technology (IIT) Kanpur, India in 2006. Prior to joining the University of Maryland, Dr. Tiwari has worked in the process and oil and gas industry for more than six years in the area of Heat Exchanger design and process development. He has extensive experience of designing experimental loops related to thermo fluidic systems, microchannel heat exchangers and micro reactor design and building energy modeling. He is currently involved in design and development of low cost microchannel heat exchangers for industrial system. He is also working on techno economic analysis and market analysis of the ongoing research projects.