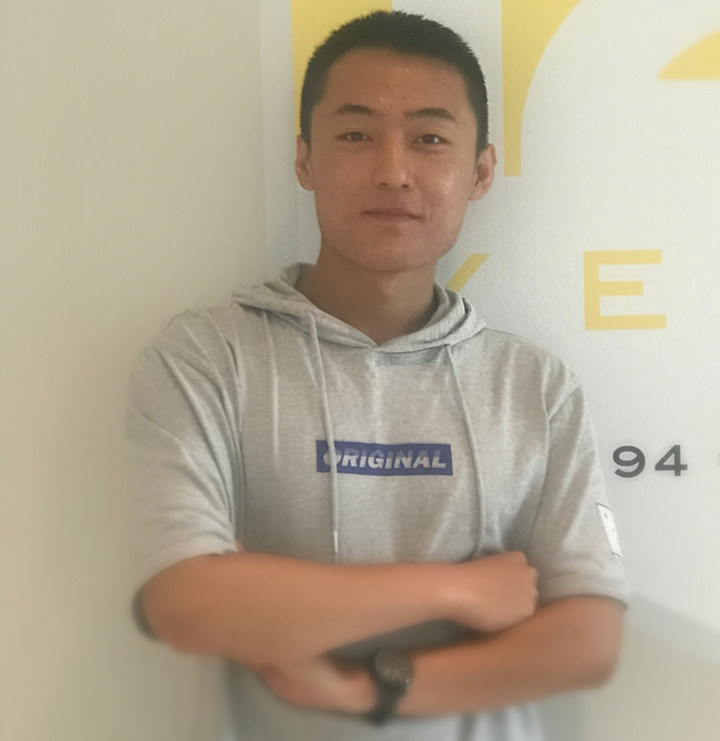 Zhengda Yao joined S2TS lab as a Ph.D. student in Mechanical Engineering in 2019 after completing his B.S. in Harbin Engineering University. In the fourth year of his Undergraduate degree, he conducted simulations based on turbulent flow.  In University of Maryland, his field is about computational fluid dynamics and experiments about additive manufacturing. Currently, he is working on topology optimizations of heart exchangers with CFD Software.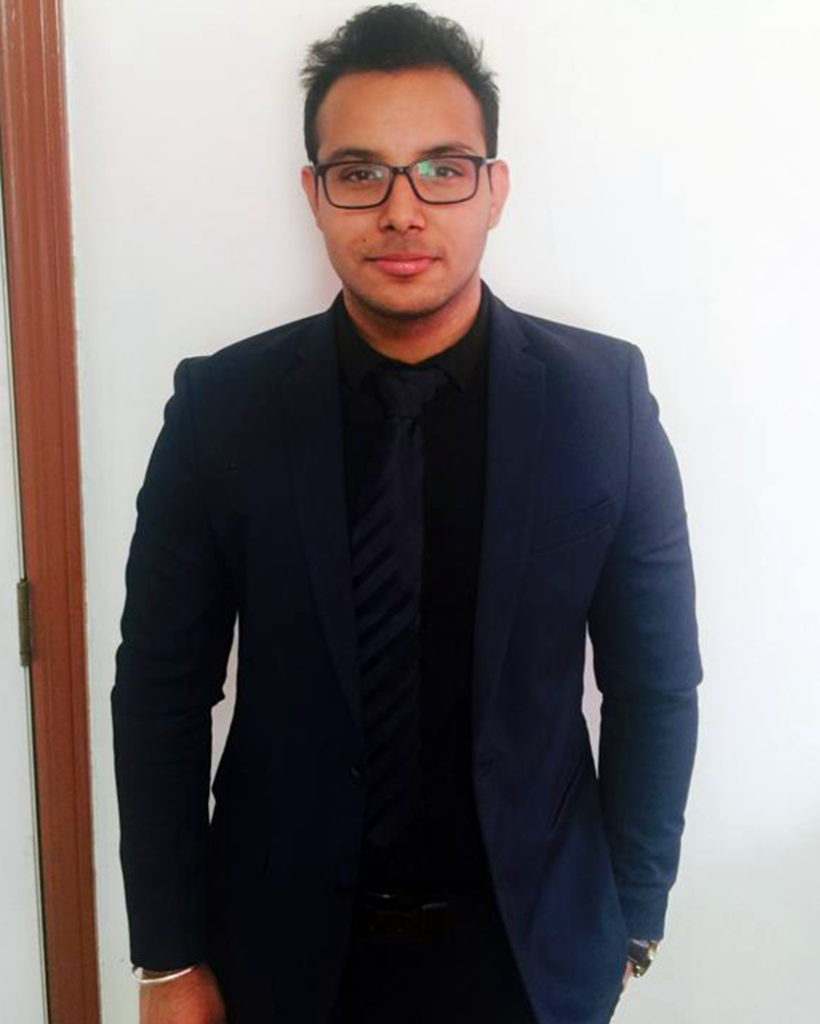 Harsimranjit received his bachelor's degree in Aerospace Engineering from PEC University of Technology, Chandigarh, India. He pursued his Master's degree in mechanical engineering at New Jersey Institute of Technology, Newark.  Before joining UMD as a doctoral student, he worked on synthesis and characterization of fuel cell cathode catalyst material. Primarily, he worked on the characterization of stability and durability of metal-free catalysts for oxygen reduction reactions in alkaline medium.  His research focus at UMD  is ultra-high flux two-phase cooling of laser diodes.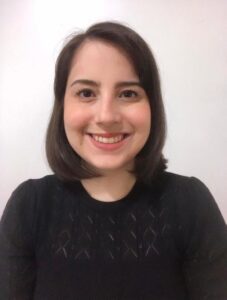 Thais P. A. Ferreira received her bachelor's degree in Mechanical Engineering from UTFPR (Brazil), in 2016. Her undergraduate thesis concerned the design and fabrication of a heat exchanger to operate with nanofluids. She became a Reliability Engineering Specialist by the same institution in 2018. She pursued her M.Sc. in Space's Sciences and Technologies, from 2018 to 2020, at ITA (Brazil), where she developed her work on the numerical simulation of a two-phase flow of R-134a operating in conditions analogous to Pressurized Water Reactors ones. From jul/2020 to dec/2022 she worked on her PhD in Mechanical Engineering at UFSC (Brazil), where she researched convective boiling flow of CO2 in microchannels. This project was paused so she could join the AHX-PI lab, as a Mechanical Engineering PhD student, in 2023, where she will be working in developing micro heat exchangers that operate with supercritical CO2.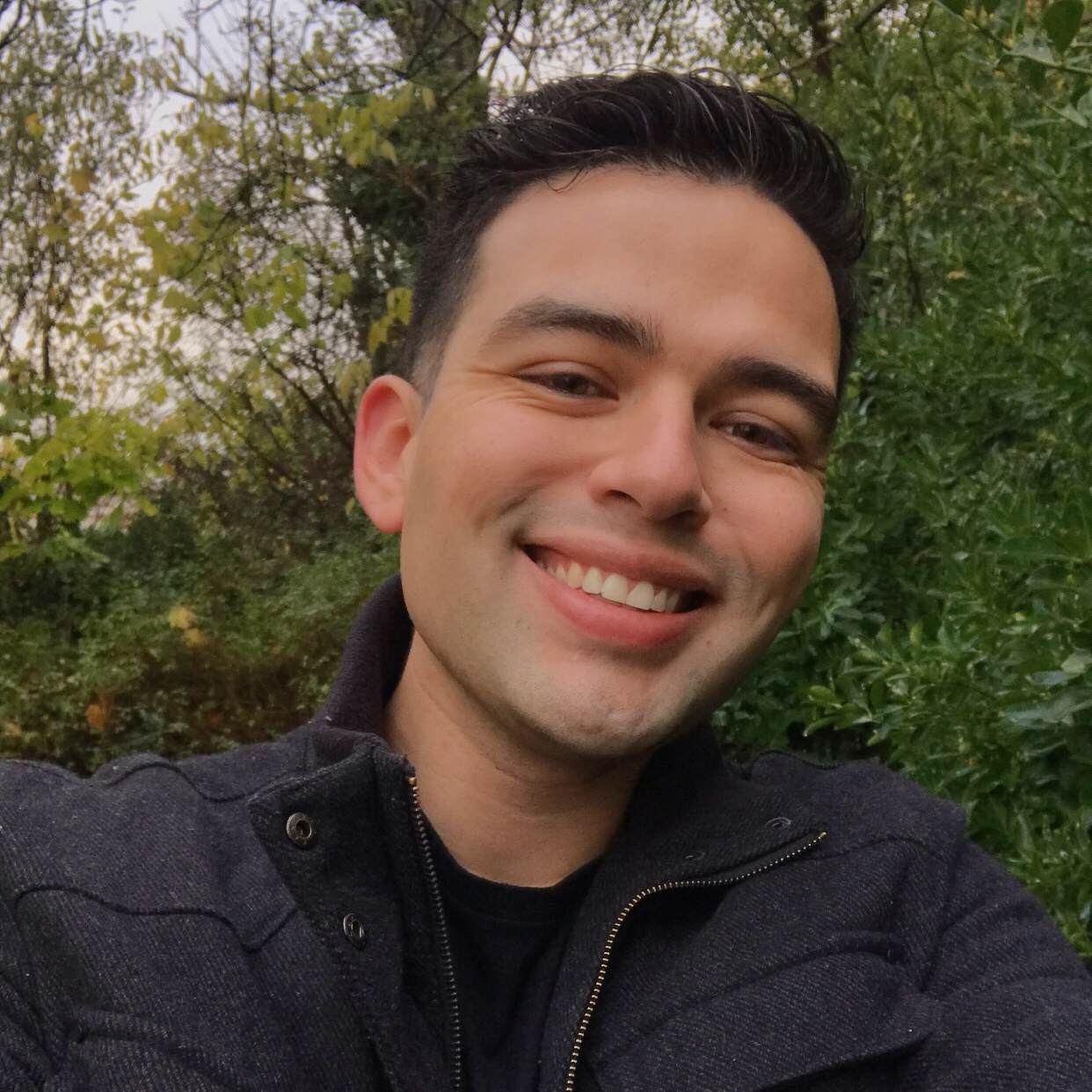 Murilo obtained his Bachelor's degree in Mechanical Engineering from the Federal University of Santa Catarina (Brazil) in 2019. His undergraduate thesis focused on the characterization of rarefied refrigerant fluid flows through microchannels. He obtained a Master's degree from the same university in 2022, with his thesis focusing on experimentally evaluating the piston-cylinder leakage in reciprocating compressors. He now joins the AHX-PI team in 2023 to pursue a PhD in Mechanical Engineering, contributing to the development of a heat sink for a new electric motor.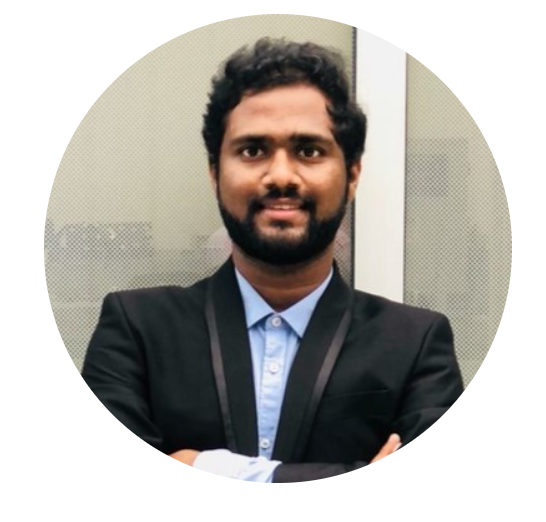 Veeresh received his Bachelors degree from SVNIT, Surat India in 2015. He worked at Larsen & Toubro, Mumbai for 2 years as a Mechanical Design Engineer. He joined University of Maryland in 2017 to pursue a masters inmechanical engineering. His master's thesis was focused on the design of Atmospheric Water Harvesters.Veeresh joined S2TS as a Graduate Research Assistant in spring 2021 to pursue a Phd in Mechanical Engineering.  At S2TS he will be working on Thermal energy storage systems and Additive manufacturing of Composite Polymer Heat Exchangers.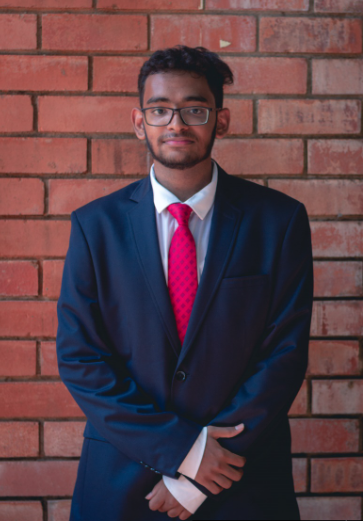 Aditya received his B. Tech (Bachelor of Technology) degree in Mechanical Engineering in 2020 from the Manipal Academy of Higher Education (MAHE) with his undergraduate thesis and titled "Fluid-Structure Interactions (FSI) and its applications in Energy Harvesting". He is currently pursuing his MS in Mechanical Engineering at the University of Maryland. At S2TS, he is currently working in the Energy Audits Team focusing on reducing energy consumption and increasing energy efficiency in buildings across the State of Maryland.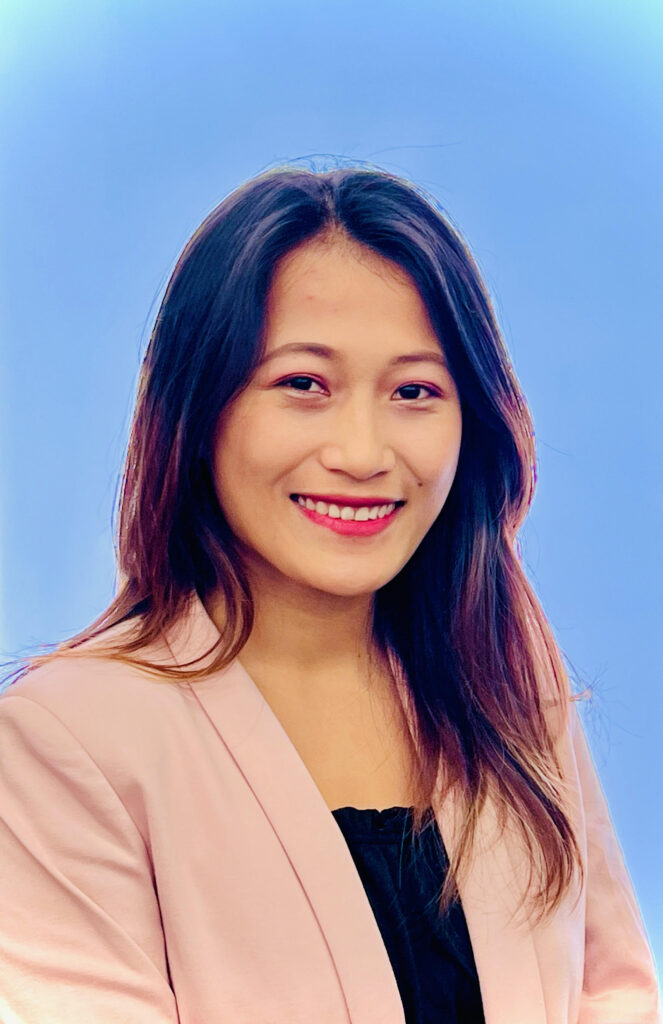 Shwe graduated from the Technological University of Kalay located in Myanmar with a dual bachelor's degree in Electronic and Communication Engineering in 2020. Her undergraduate thesis was a Smart Agricultural Auto Monitoring System using IoT. Shwe led her team in a project titled Smart Home Automation System Using Bluetooth and won 2nd prize in the nation wide Technological University level competition at the "4th International Technology and Industry Show 2018, Yangon". During her studies, she held various leadership roles. She is currently studying for her master's program in electrical and computer engineering. She joins the AHX-PI team in 2023 as a research assistant while studying for her graduate degree.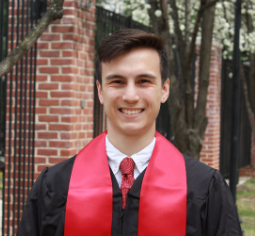 Jordan graduated from the University of Maryland with a Bachelor of Science in Mechanical Engineering May of 2022. He is currently pursuing his MS in Mechanical Engineering at the University of Maryland. In S2TS, Jordan primarily works as a part of the Energy Auditing team which focuses on the decarbonization of buildings for the State of Maryland.