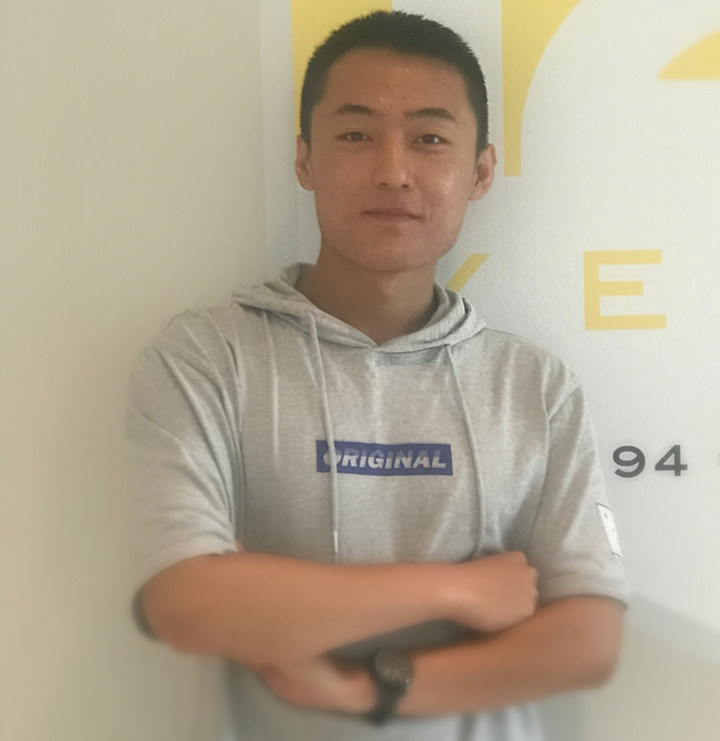 Zhengda Yao joined S2TS lab as a Ph.D. student in Mechanical Engineering in 2019 after completing his B.S. in Harbin Engineering University. In the fourth year of his Undergraduate degree, he conducted simulations based on turbulent flow.  In University of Maryland, his field is about computational fluid dynamics and experiments about additive manufacturing. Currently, he is working on topology optimizations of heart exchangers with CFD Software.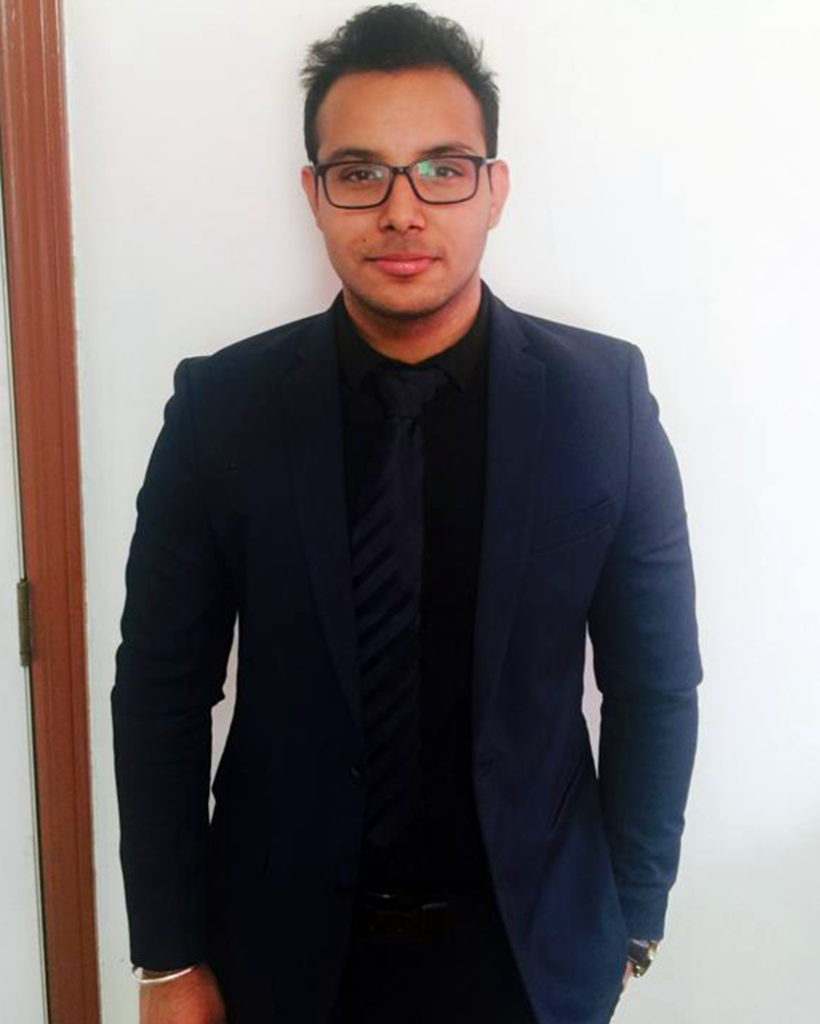 Harsimranjit received his bachelor's degree in Aerospace Engineering from PEC University of Technology, Chandigarh, India. He pursued his Master's degree in mechanical engineering at New Jersey Institute of Technology, Newark.  Before joining UMD as a doctoral student, he worked on synthesis and characterization of fuel cell cathode catalyst material. Primarily, he worked on the characterization of stability and durability of metal-free catalysts for oxygen reduction reactions in alkaline medium.  His research focus at UMD  is ultra-high flux two-phase cooling of laser diodes.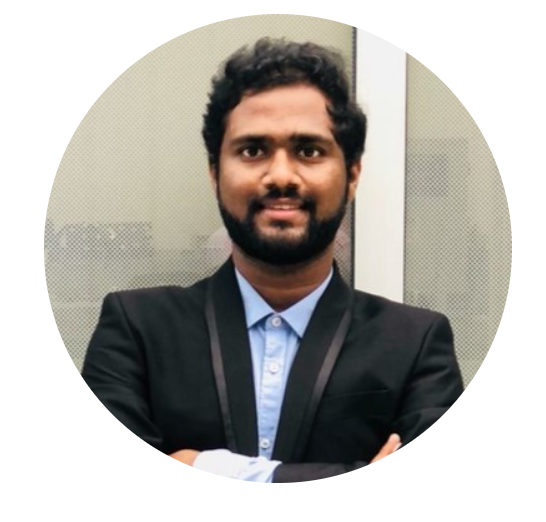 Veeresh received his Bachelors degree from SVNIT, Surat India in 2015. He worked at Larsen & Toubro, Mumbai for 2 years as a Mechanical Design Engineer. He joined University of Maryland in 2017 to pursue a masters in mechanical engineering. His master's thesis was focused on the design of Atmospheric Water Harvesters. Veeresh joined S2TS as a Graduate Research Assistant in spring 2021 to pursue a Phd in Mechanical Engineering.  At S2TS he will be working on Thermal energy storage systems and Additive manufacturing of Composite Polymer Heat Exchangers.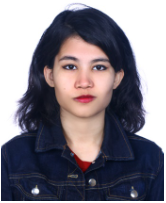 Soma obtained her BS (Bachelor of Science) degree in Mechanical Engineering in 2021
from Bangladesh University of Engineering & Technology (BUET), with her
undergraduate thesis focusing on heat transfer enhancement using nanofluid jet
impingement. After working in a corporate role at BAT Bangladesh, she joined
University of Maryland in Fall 2021 to pursue her PhD in Mechanical Engineering. At
S2TS, she is currently working on developing a heat exchanger model for an advanced
electric propulsion system.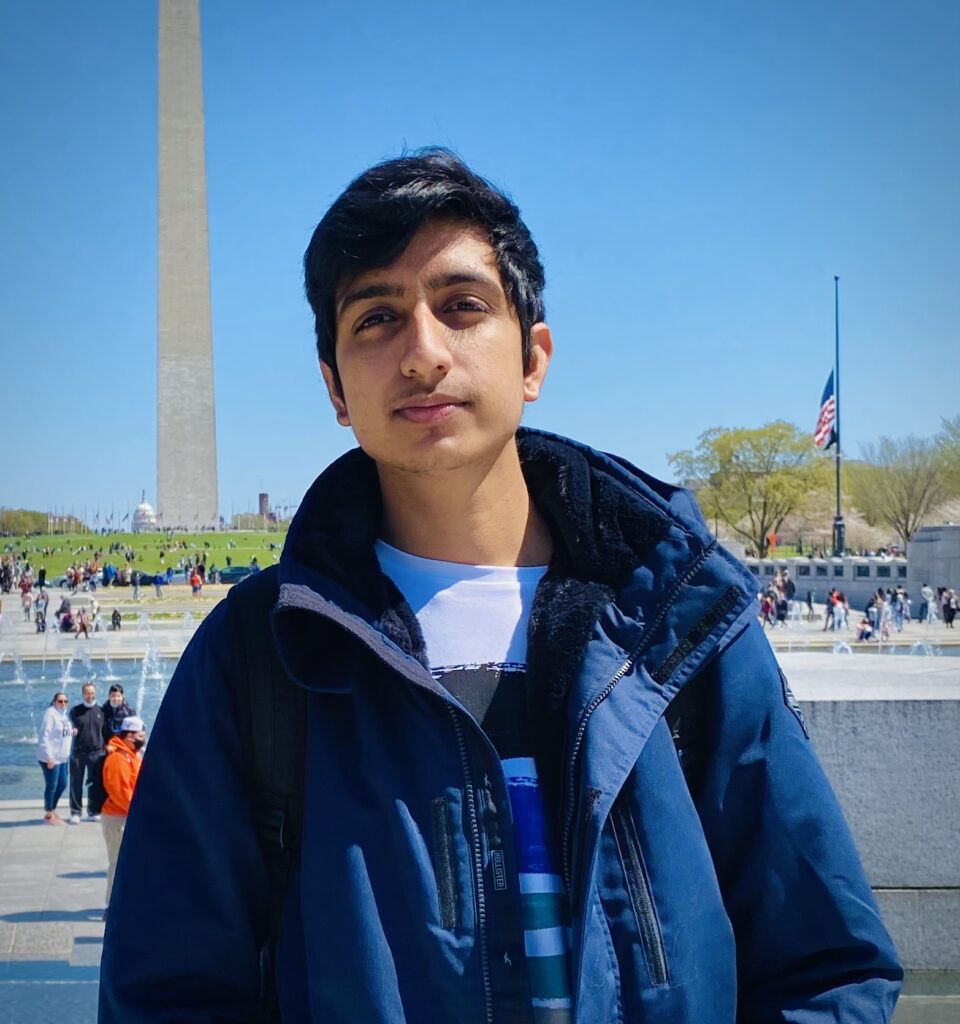 Rohit is currently working as a Graduate Research Assistant
for the S2TS lab, in the Energy & Sustainability Data
Department as a Data Assistant. He is pursuing his Master's
in Software Engineering from the University of Maryland. He
received his Bachelor's degree in Computer Science from
Symbiosis University, India.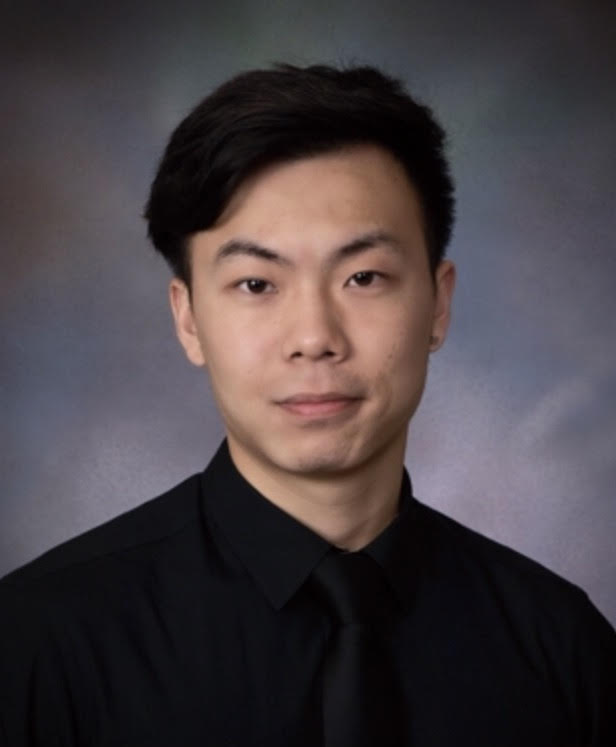 Winston graduated with his B.S. in Mechanical Engineering at UMD in 2020. And he is currently pursuing his M.Eng. in Mechanical Engineering focusing on Energy and the Environment. He is currently working as a Graduate Assistant in the S2T2 lab for the Maryland Executive Order on energy saving on all Maryland state buildings and he is working directly with the Department of General Services on energy-related data.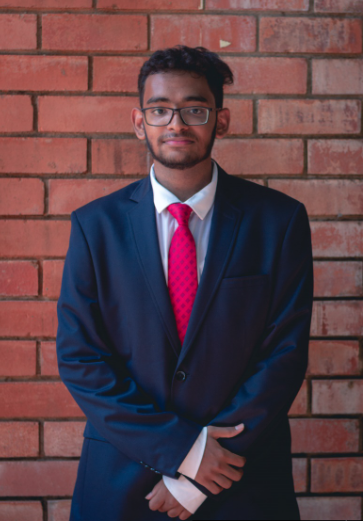 Aditya received his B. Tech (Bachelor of Technology) degree in Mechanical Engineering in
2020 from the Manipal Academy of Higher Education (MAHE) with his undergraduate thesis
titled "Fluid-Structure Interactions (FSI) and its applications in Energy Harvesting". He is
currently pursuing his MS in Mechanical Engineering at the University of Maryland. At S2TS,
he is currently working in the Energy Audits Team focusing on reducing energy consumption
and increasing energy efficiency in buildings across the State of Maryland.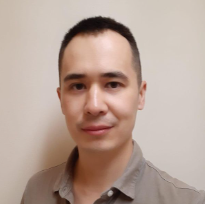 Alibek Bekenov is a master's student pursuing a degree in Project Management. Working with the S2TS team as an energy audit engineer. He got the incredible opportunity to become familiar with HVAC systems, their specifications, and ways to improve the energy efficiency of a property. His previous background includes significant experience in mobile network engineering and project management.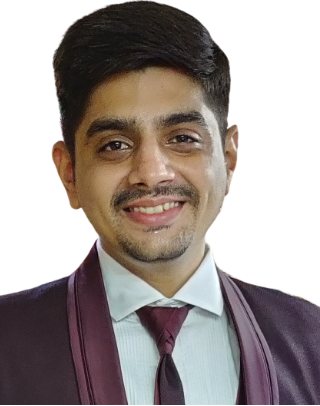 Yash is currently pursuing his M.Eng in Mechanical Engineering. He has received his B.Tech in
Mechanical Engineering from Nirma University, India in 2018 and Diploma in Mechanical
Engineering from Gujarat Technological University, India in 2015. He also served as system
integrator in the R & D Department of Blue Star Limited, India from 2018 to 2021, where he
developed room Star rated room Air-Conditioners for the domestic market.   He is
currently working in the Energy Audits group with focus to reduce the energy consumption of
Maryland state owned buildings. Apart from that, he is an aviation enthusiast and likes to listen
to some slow music during his leisure time.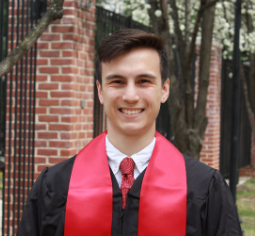 Jordan is currently working as an Undergraduate Research
Assistant and plans on graduating May of 2022 with a B.S.
in Mechanical Engineering. As a part of his undergraduate
work, he is working on energy auditing and savings in
Maryland state buildings.